Latest news
More

MINATEC diary
More

Leti Innovation Days / digital event
« Hardware is back ! » A broadcast schedule adapted by continent. Choose yours!
Opportunities Thesis, Internship , Post-doc
More

Thesis
Integrated photonic sensor on glass for detecting bacterial viability in polluted water
Start date : 2021 Sep 01
More information
Internship
SiC microelectrode arrays for ex-vivo characterization
Start date : 2021 Feb 01
More information
Post-doc
Multi-scale modeling of the electromagnetic quantum dot environment
Start date : 2021 Mar 01
More information
Maison
MINATEC

- Conference Center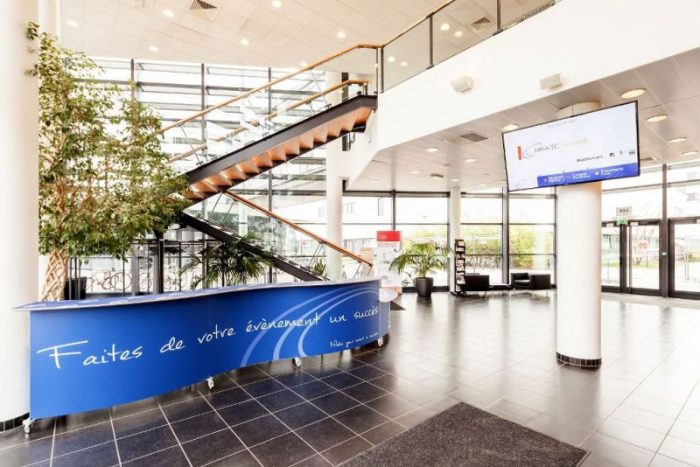 Maison MINATEC hosts all types of scientific-research- and technological innovation-related events, from symposiums, seminars, congresses, and conferences to meetings and workshops. Each year, we welcome over 40,000 visitors and organize more than 180 events.
More information about maison MINATEC