A multi-faceted approach to innovation
At MINATEC, we promote a multi-faceted approach to innovation that takes into account not only scientific and technological, but also industrial, societal, cultural, and design-related factors.
We have joined forces with the following organizations to implement this approach, spark innovation, and speed the new technology development process.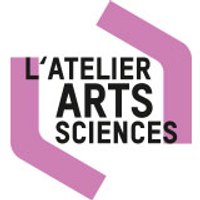 Atelier Arts-Sciences was founded in 2007 by the CEA and l'Hexagone (a center for the performing arts) as a shared research space for artists and scientists to come together to blend their unique visions, innovate, and create hybrid productions. Projects can take many forms, from performances and interactive installations to connected devices and writings. Artistic and scientific residencies are well-supported through to completion of the final production.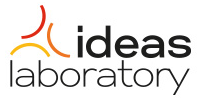 Founded in 2001, the MINATEC IDEAs Laboratory is an innovation platform bringing scientists, engineers, and designers together with business leaders, economists, and social scientists. This open lab was founded on the values of communication, community, creativity, open-mindedness, acceptance, and excellence. The innovations developed at Ideas Lab focus on solutions to the major challenges our society is facing.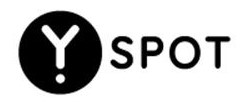 Y.SPOT is an open innovation center specializing in collective intelligence for user-centered design and development. Startups, manufacturing and other industrial companies, engineers, scientists, artists, designers, sociologists, philosophers, and investors all come together at Y.SPOT to boost their creativity and speed up technology transfer.