Creating synergies in research at MINATEC
MINATEC is located in the Greater Grenoble area, France's second largest hub for government-funded research after Paris and home to 25,000 research jobs.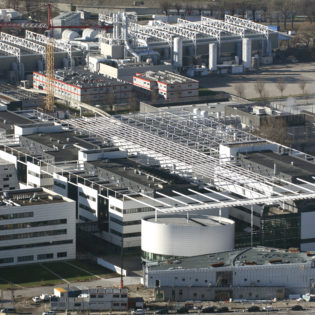 The MINATEC campus brings together fundamental research labs likeINAC and FMNT plus a major technological research lab, Léti. MINATEC also cooperates with the Institut Louis Néel and RTRA, which are located nearby.
The MINATEC campus is designed to make sharing resources and know-how easy. This unique environment has spawned a number of cross-disciplinary projects, like the joint research on MRAM conducted by technology specialists and spintronics experts from Léti and researchers from start-up Crocus Technology.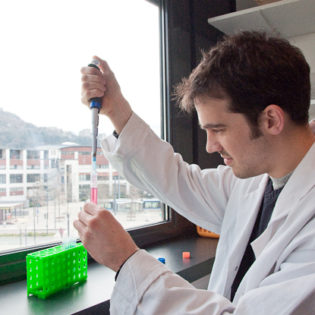 The MINATEC campus is also home to research platforms bringing together teams of highly specialized researchers and state-of-the-art equipment. From fundamental research to new product development, MINATEC covers the entire research-to-industry pipeline.
An added benefit of the MINATEC campus is its location in Grenoble's "Polygone Scientifique" district alongside leading French research institutes CEA and CNRS and major international instruments like the European Synchrotron Radiation  Facility (ESRF), the Institut Laue Langevin (ILL), and the European Molecular Biology Laboratory (EMBL).