The CIME Nanotech platform
CIME Nanotech is a joint center for education and research in microelectronics and nanotechnologies run by Joseph Fourier University and Grenoble Institute of Technology. It is one of the anchors of France's national network of twelve microelectronics training centers, the CNFM.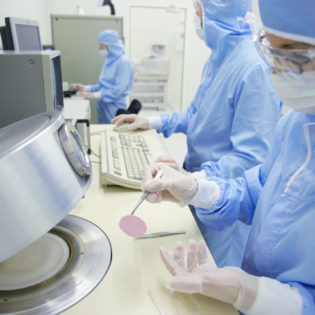 Each year, CIME Nanotech opens its doors to 1,700 students from across France, more than 200 researchers, and industrial R&D professionals.
The facility boasts a total of 3,000 square meters of space housing eight technology platforms, including 750 square meters of class 100 and 10 clean room facilities with a complete integration line. The platform also has dedicated labs for biotechnologies, hyperfrequency and guided optics, smart objects, microsystems, and sensors.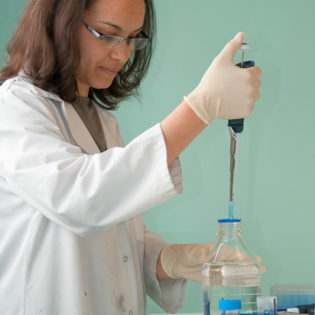 The platform has a permanent staff of fifteen tasked with maintaining the equipment, providing technical support and training, and helping researchers with projects at all stages right up to functional demos.
CIME Nanotech has an annual operating budget of €3 million, not including payroll, with nearly €600K earmarked for investment.
Contact : ahmad.bsiesy@inpg.fr