Grenoble Institut of Technology, a center for lifelong learning
Engineering school Grenoble Institute of Technology is one of France's most active in terms of continuing education, with an extensive catalog of short training programs, certificate programs, and degree programs (90 degrees granted per year).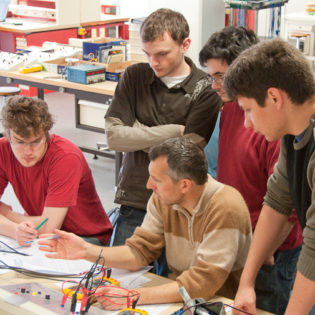 Each year, Grenoble Institute of Technology runs more than 300 training sessions attended by 3,700 participants. The school dispenses nearly 172,000 hours of training per year in the fields of micro and nanotechnology, industrial engineering, materials, IT, energy, and the environment. The micro and nanotechnologies courses offered cover the entire circuit and system pipeline, from design and development to testing and characterization.
There are also courses that address highly-specialized topics like transitory events.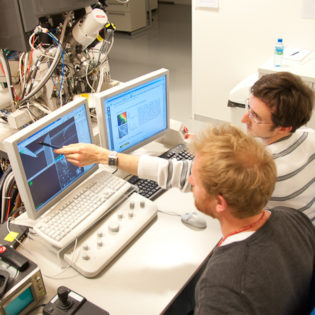 Grenoble Institute of Technology also offers flexible part-time programs alternating work and classroom training (with one week of coursework per month) to prepare students for careers in technology project management, technical management, and corporate IT network management.
Students can earn an engineering degree in technology management via this type of part-time program.